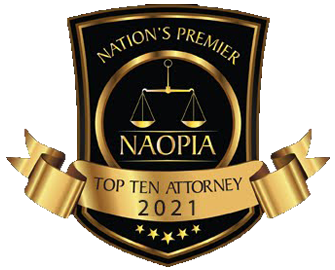 Give Yourself a chance to discover yourself!
Being a dreamer & an achiever, I always live with a passion for empowering not only myself but also those around me who feel lost in the whirlwind of this rapidly evolving world. As a seasoned attorney, lifestyle creator, and transformation coach, I aim to help individuals envision a meaningful change in their lives.
Over the years, I have helped numerous clients to defeat their demons and overcome their struggles to realize transformational results in their personal and professional lives. I connect with them as I have faced challenges in my life head-on and found ways to deal with job deadlines, family pressures, and marginalized feelings centred on gender and racial differences.
I have risen above all challenges and mastered the art of helping people create a life they want for themselves.
Let's connect to have the highest quality legal services, life transformation & motivational coaching to unlock the doors of success.
With me, you will find consultation for your legal matters, strategic plan about law career, discovering yourself and channelizing your true potentials to manifest your dreams. Over the years, I have been involved in Personal Injury matters, matrimonial and family lawsuits ranging from simple to complex and honed my skills to navigate difficult situations and attend to clients' sensitive needs. I have represented clients of diverse backgrounds and proficiently appeared before mediation in divorce cases.
My unshakeable optimism drives me to empower others who feel trapped at the hands of circumstances and family obligations, spread positivity and nurture their souls to attract blissful life for them.
Through my consultation services, I help others realize their creative powers and write their life stories themselves.
Book me today for a life-changing experience.